👩‍👦 SOMETHING NEW JUST FOR YOU! FUEL YOUR NEXT STAGE OF MOTHERHOOD! 👩‍👦
SHAKER
FREE SHIPPING ON ORDERS OVER $99
There's nothing worse than packing your protein shaker only to realize hours later that it spilled inside your purse.
To save you from future "Oh my gosh, not again!" protein-shaker-related outbursts, we'd like to introduce the Majka Shaker (aka your new best friend).

Details:
- BPA and DEHP-free material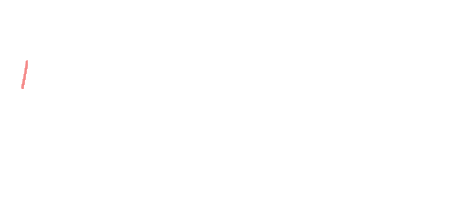 $99.00 away from free shipping!